Naru™ - The Stealthy Ninja Mug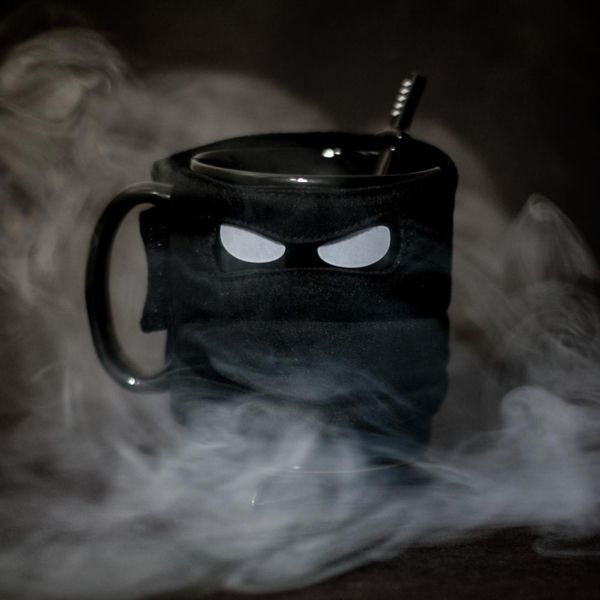 Naru™ - The Stealthy Ninja Mug
He enjoys a good bit of espionage as much as He likes a warm Espresso. A true master of both Infiltration and Coffee Filtration.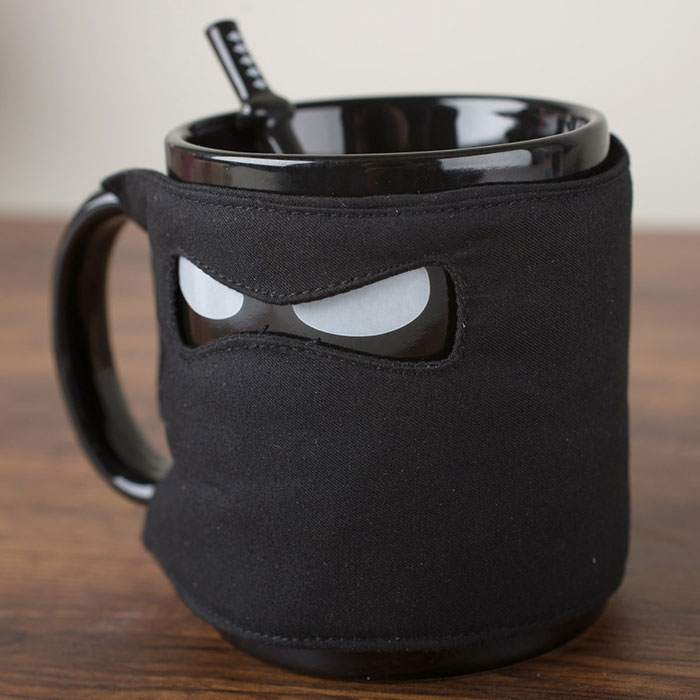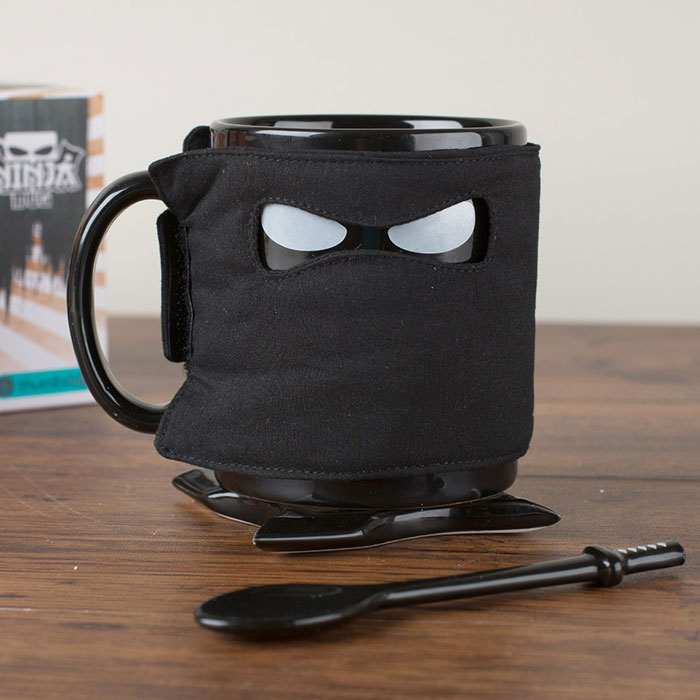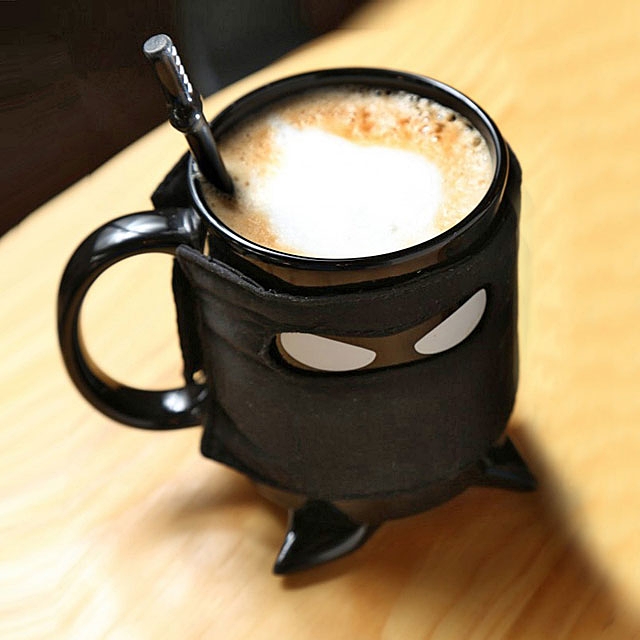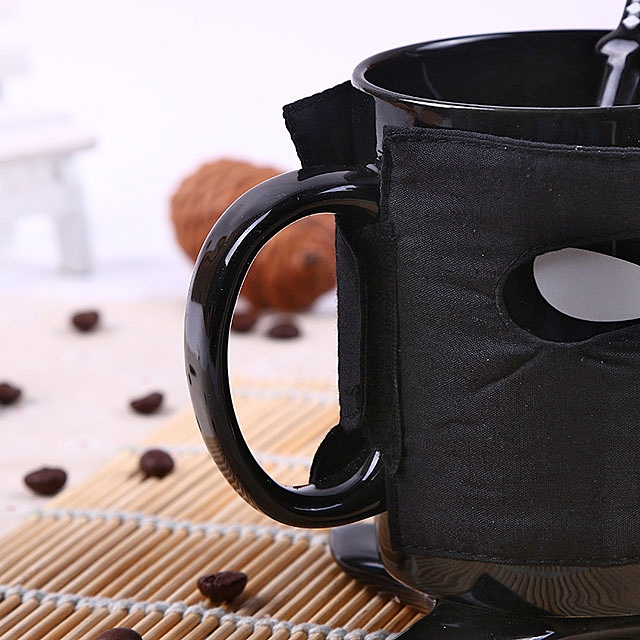 Do you respect Woods? Always use a coaster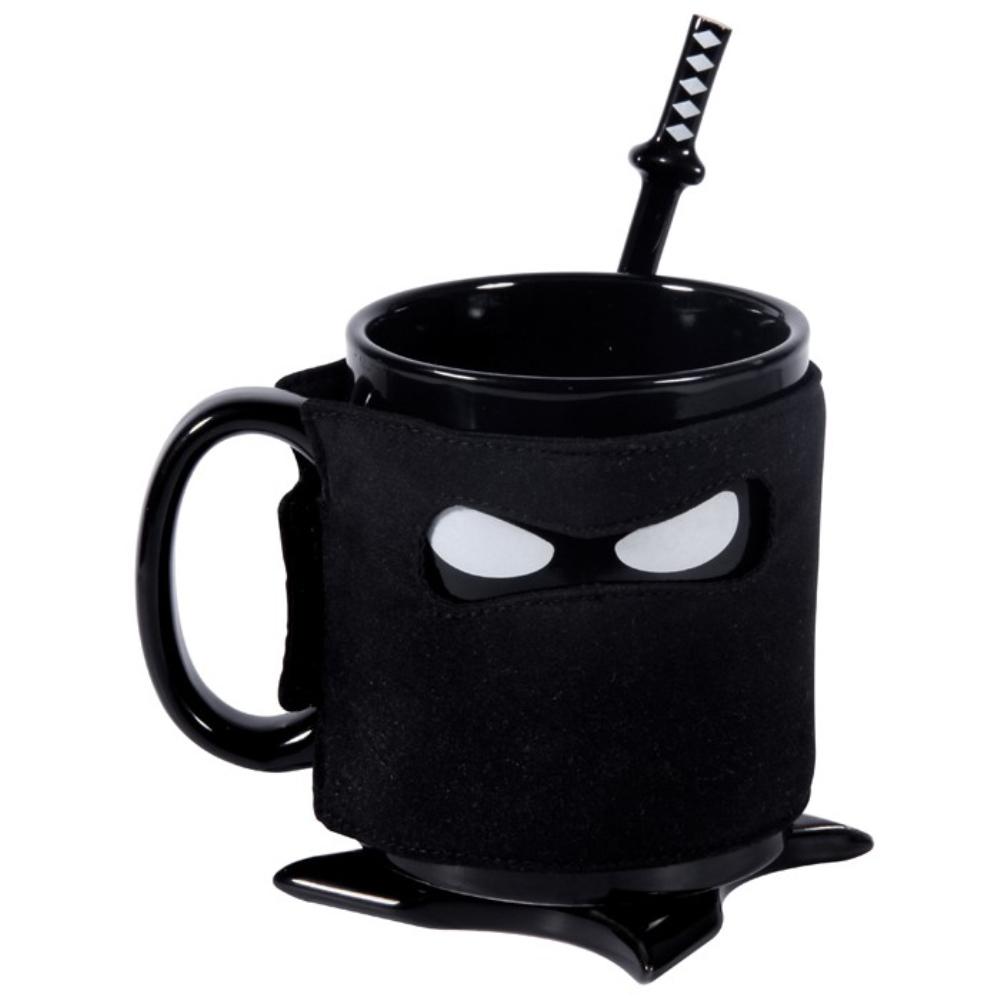 After a long day of sneaking around feudal Japan, carrying out a series of merciless assassinations, Ninjas love to kick back with a hot drink.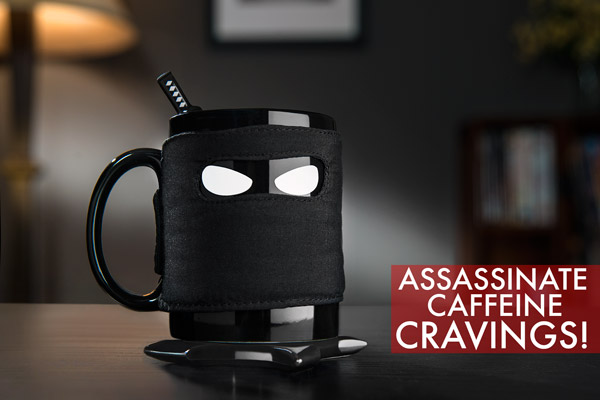 Nothing caps off a professional killing spree like a steaming cup of herbal tea. They enjoy a good bit of espionage as much as they like a warm espresso, masters of both infiltration and coffee filtration.
---
Naru™ comes with his own Black insulating mask, a ceramic Shuriken coaster and the Deadly Spoonata
---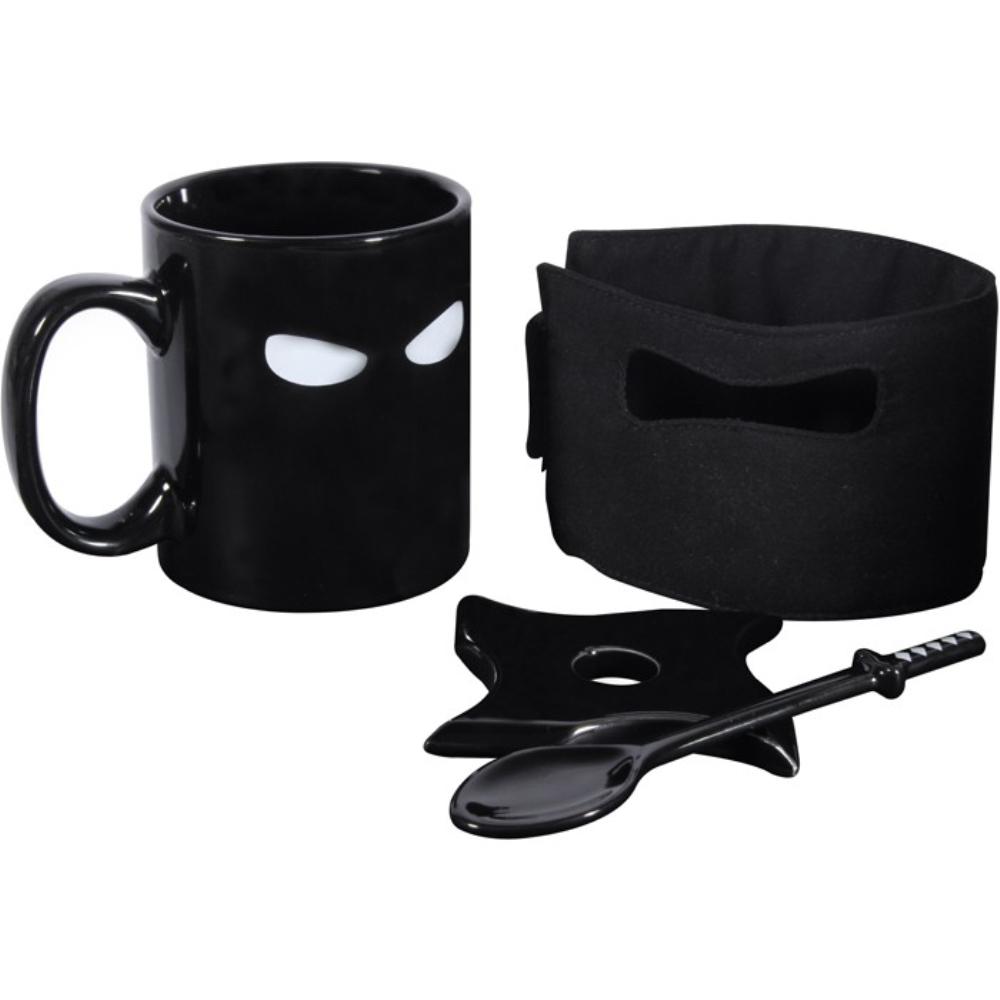 Did Naru™ mention that he is now Offering himself with a 35% Discount. Just because he likes You ?
And did you know that Naru™ comes with a friend too ?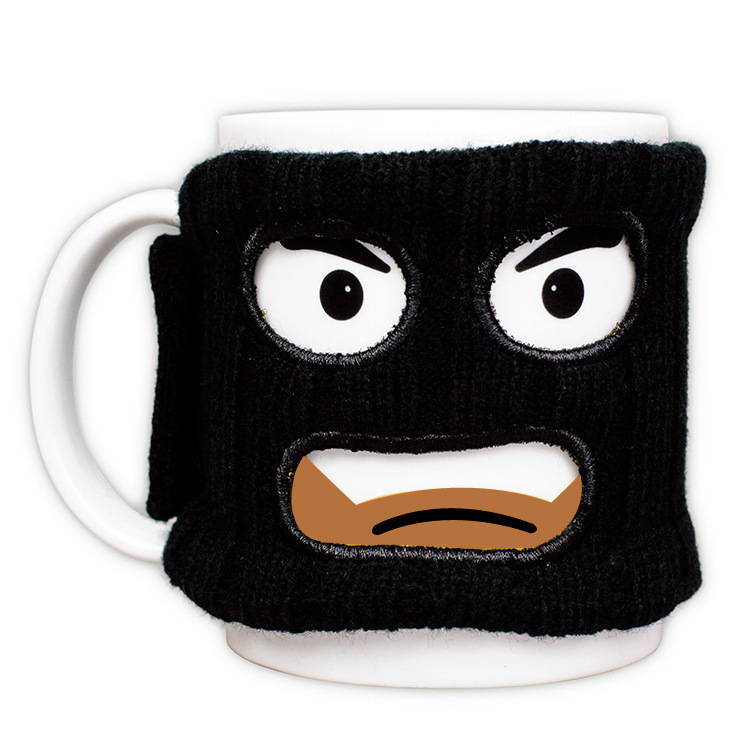 Mugga™ - The Criminal Mug  
He has...Seen....Things....
Now he just follow Naru™ The Ninja Mug and Give You More Discount and Free-Shipping !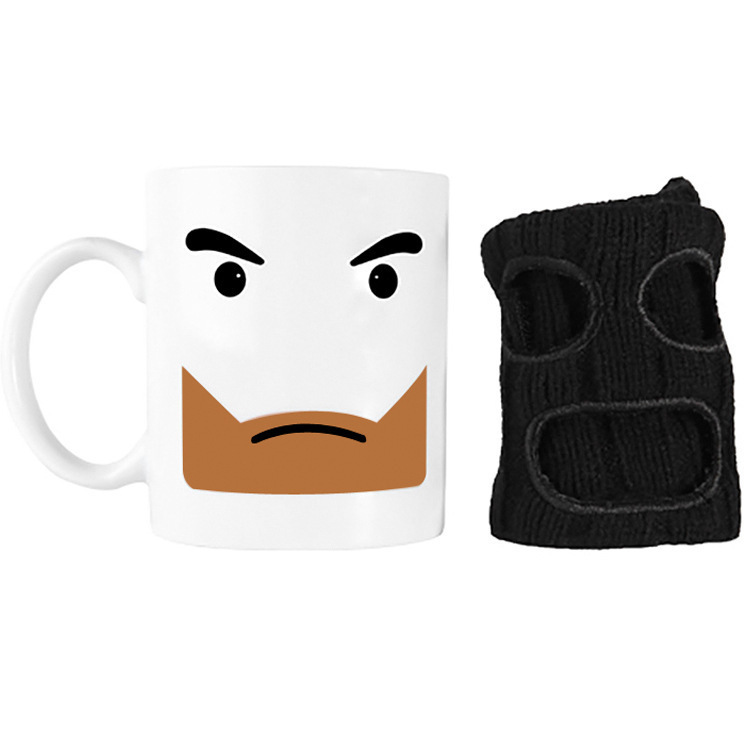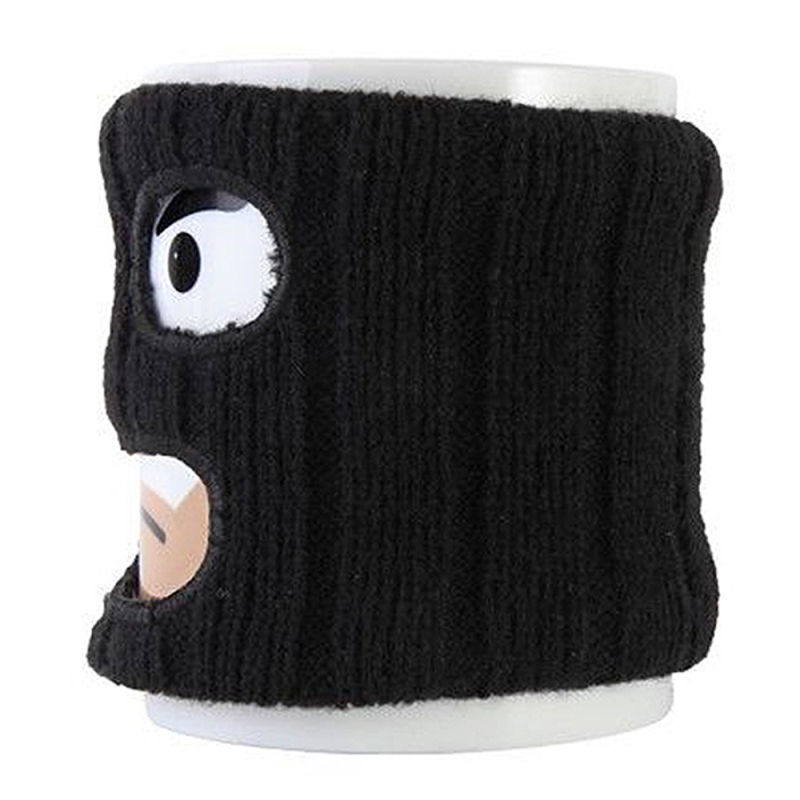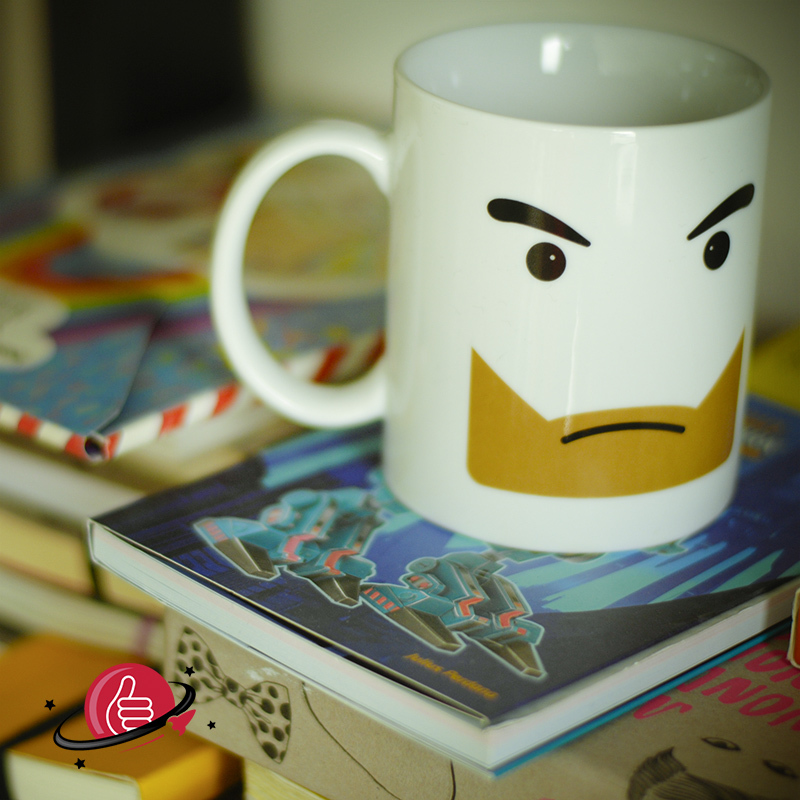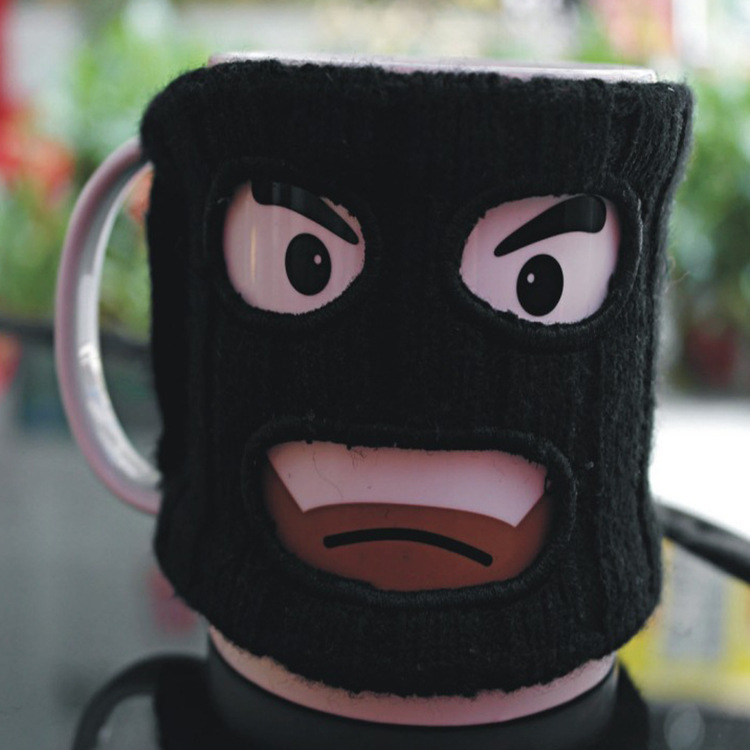 GET BOTH NARU™ THE NINJA MUG AND MUGGA™ THE CRIMINAL MUG UNDER YOUR COMMAND  
  55% DISCOUNT, SAVE $65  

  ENSURE YOUR FREE-SHIPPING DISCOUNT AND SAVE $5 MORE

  THE AWESOME FEELING OF HAVING THE WORLD'S 2 BEST OUTLAWS SERVING YOU !  
ONLY INTERESTED IN NARU™ THE NINJA MUG ?  
  42% DISCOUNT, SAVE $25  

  ADDITIONAL $4.95 SHIPPING AND HANDLING FEE. OR GET FREESHIPPING FOR ANY ORDER MORE THAN $50

  "NARU™ WILL SERVE YOU WELL!" - SADLY SAID MUGGA™ THE CRIMINAL MUG.  
---