Arthur™ - The Executive Pen Holder Knight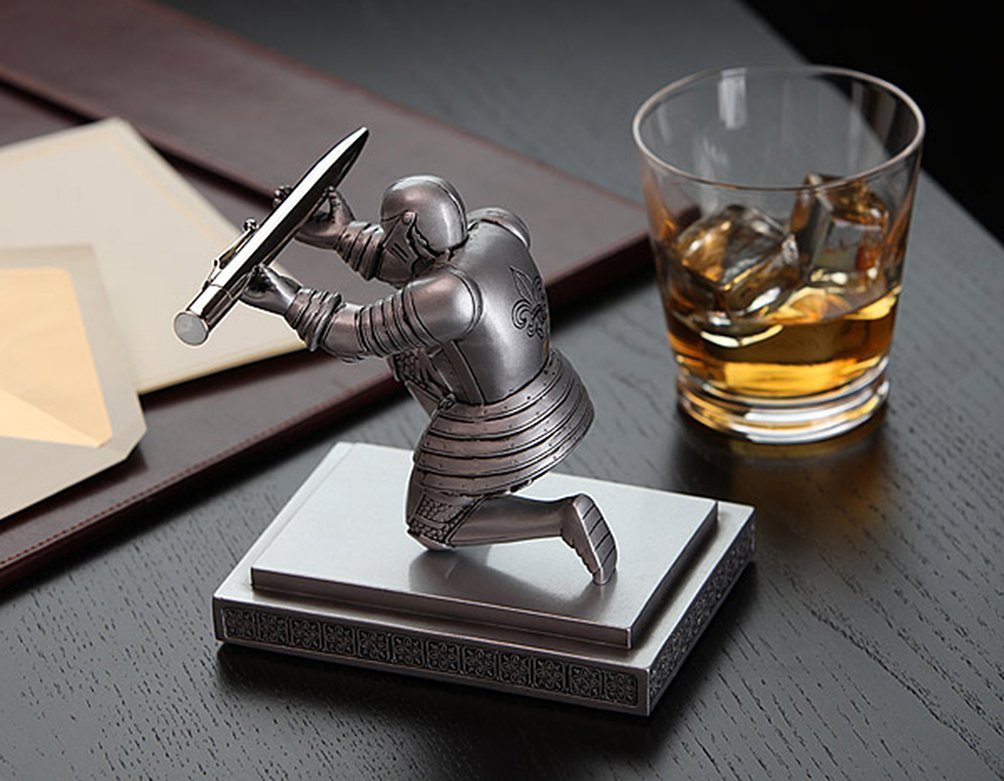 Arthur™ - The Executive Pen Holder Knight
This brave knight will hold your pen aloft so you don't have to search for it

Pen included!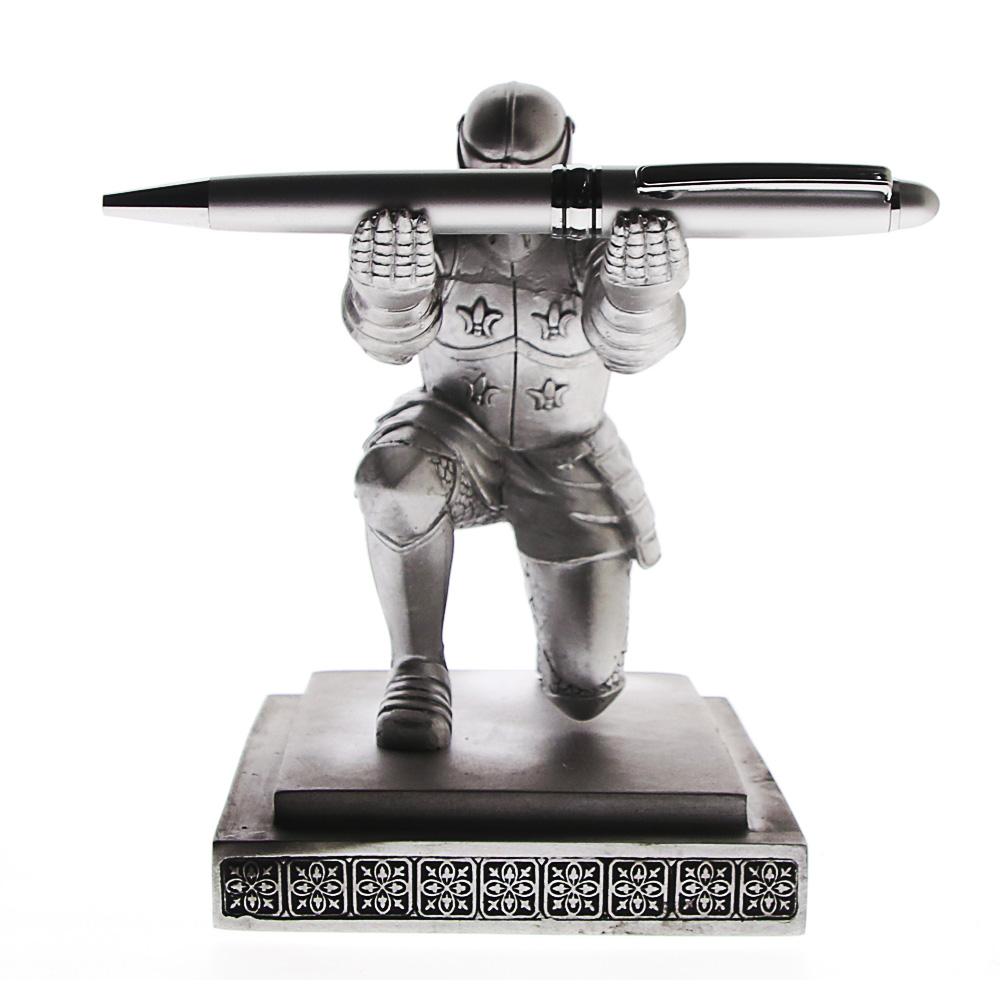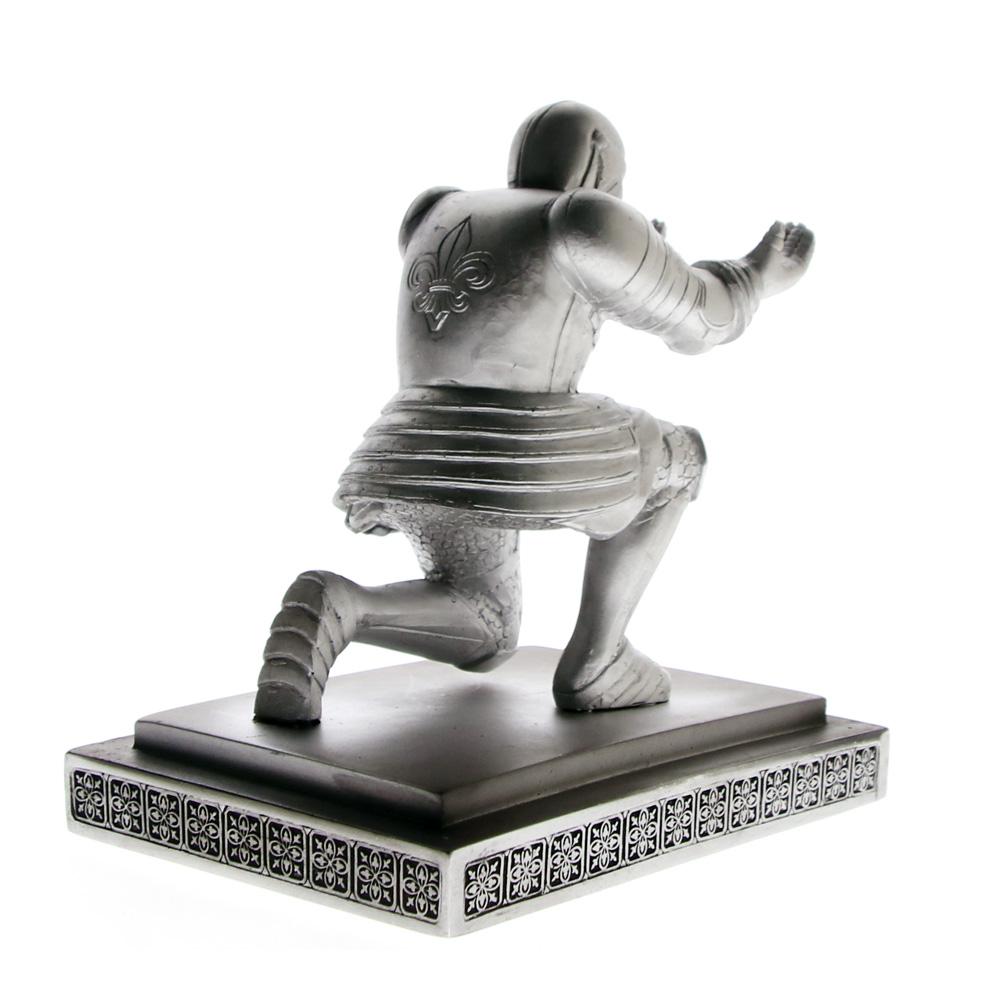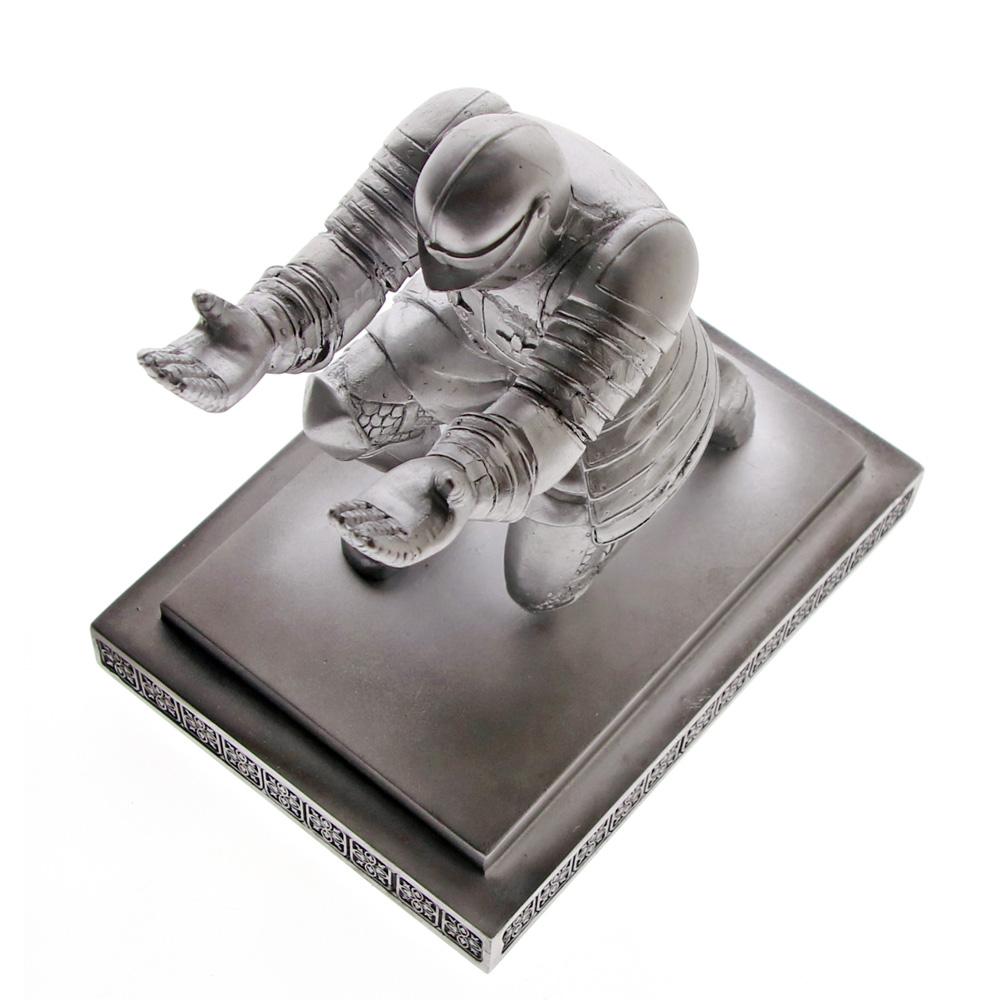 Arthur™ - The Executive Pen Holder Knight is a bowing knight, hands raised to hold your modern quill. Your pen is held aloft, so you never have to figure out which stack of TPS reports it's buried under.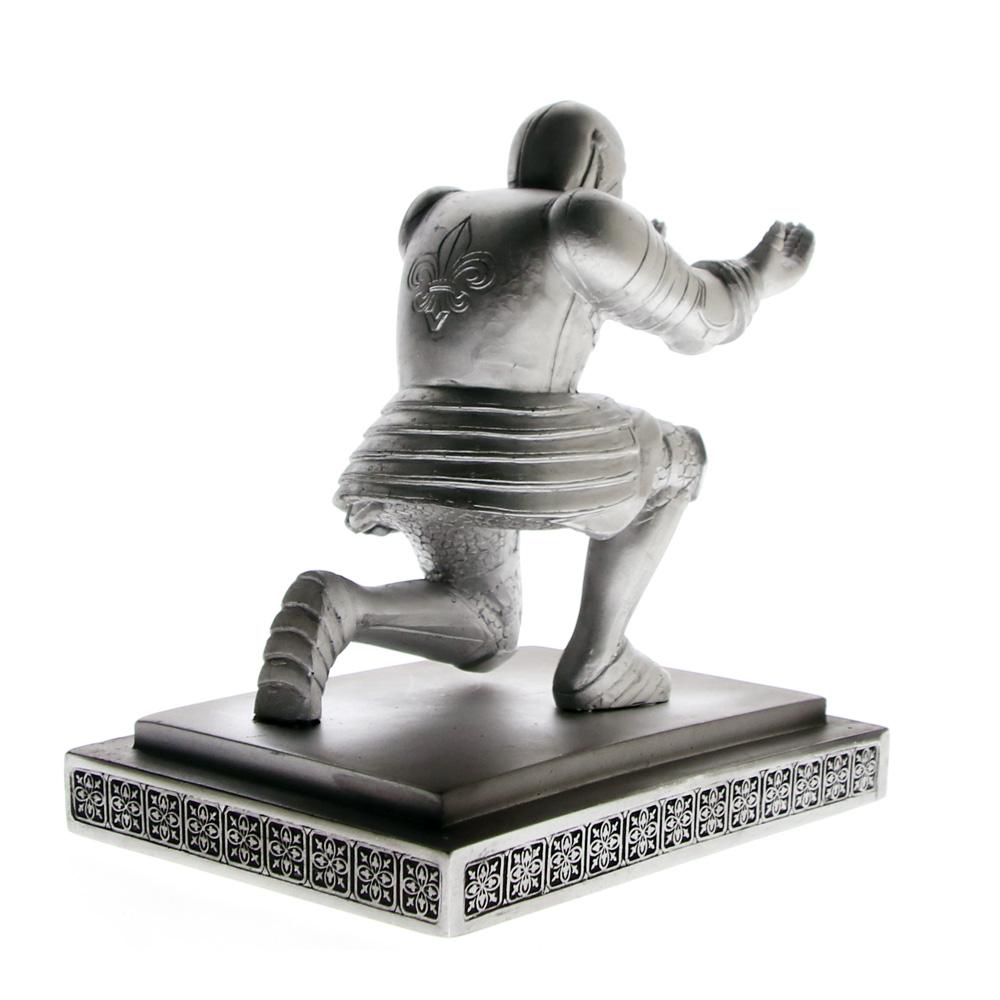 And when you are done gracing the document with your royal name, the pen should be taken care of and held at the ready for next time.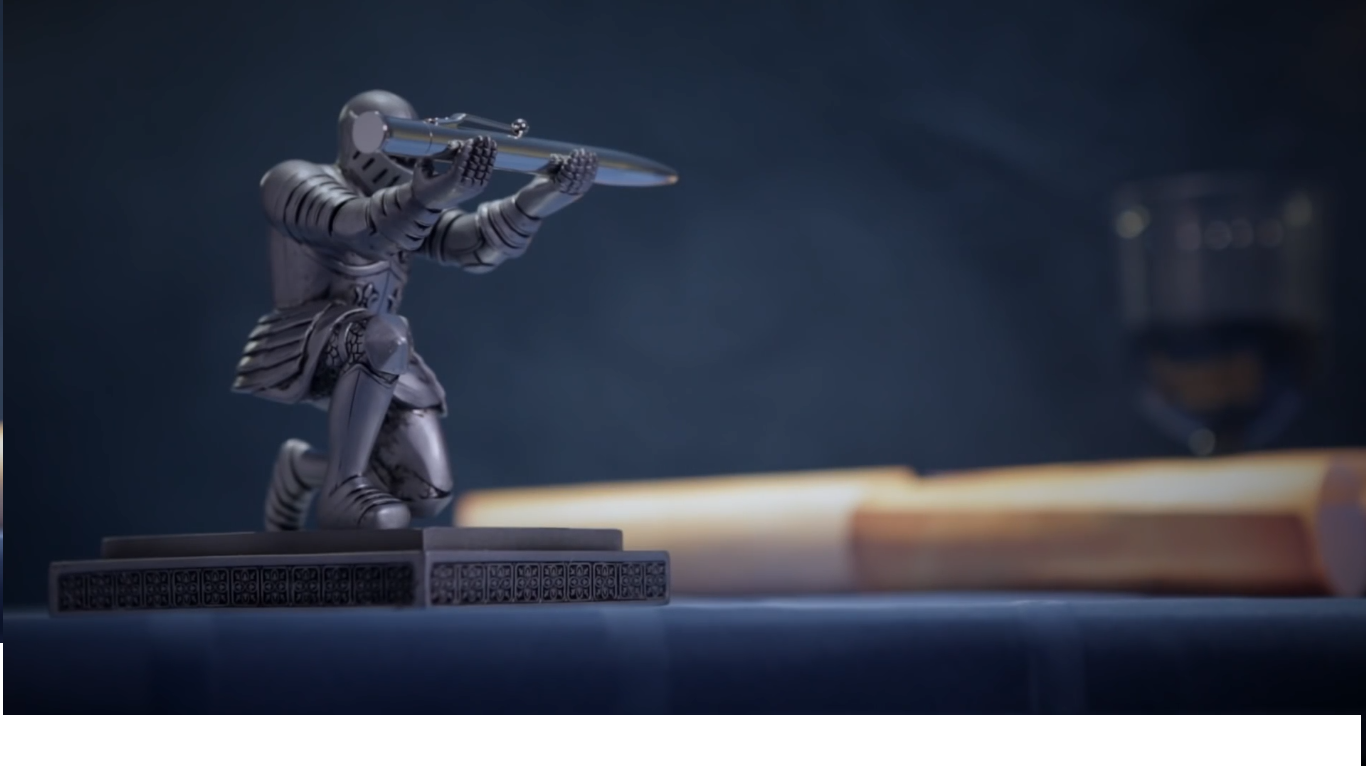 You are above searching for something to sign your name with. When your signature is needed, someone should bow down and offer you a writing instrument.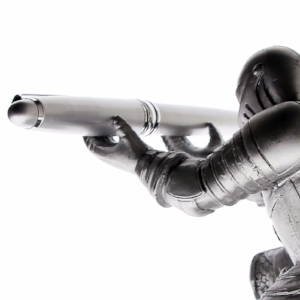 Imagine how special you'll feel with an Executive Knight Pen Holder on your desk ? Now Imagine 2 Versions of him !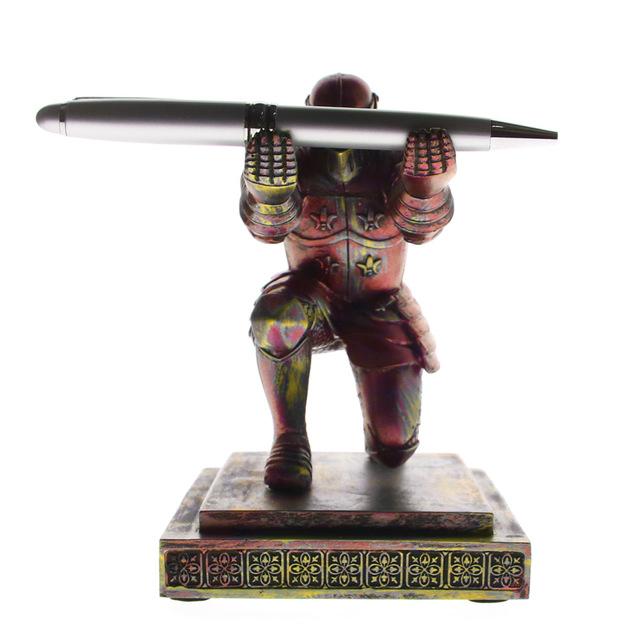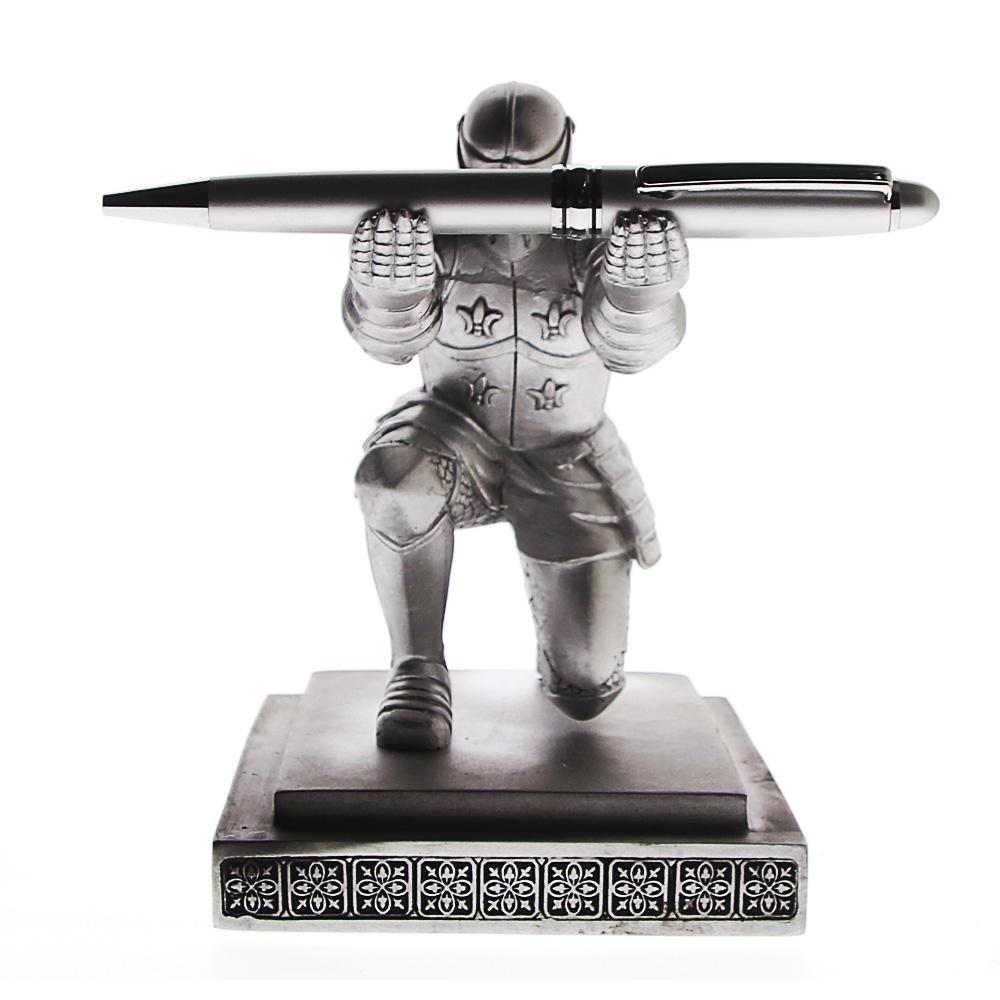 Arthur™ comes with a pen, but he's just as happy to hold any other pen ( pencil, letter opener, spork, etc ) you own.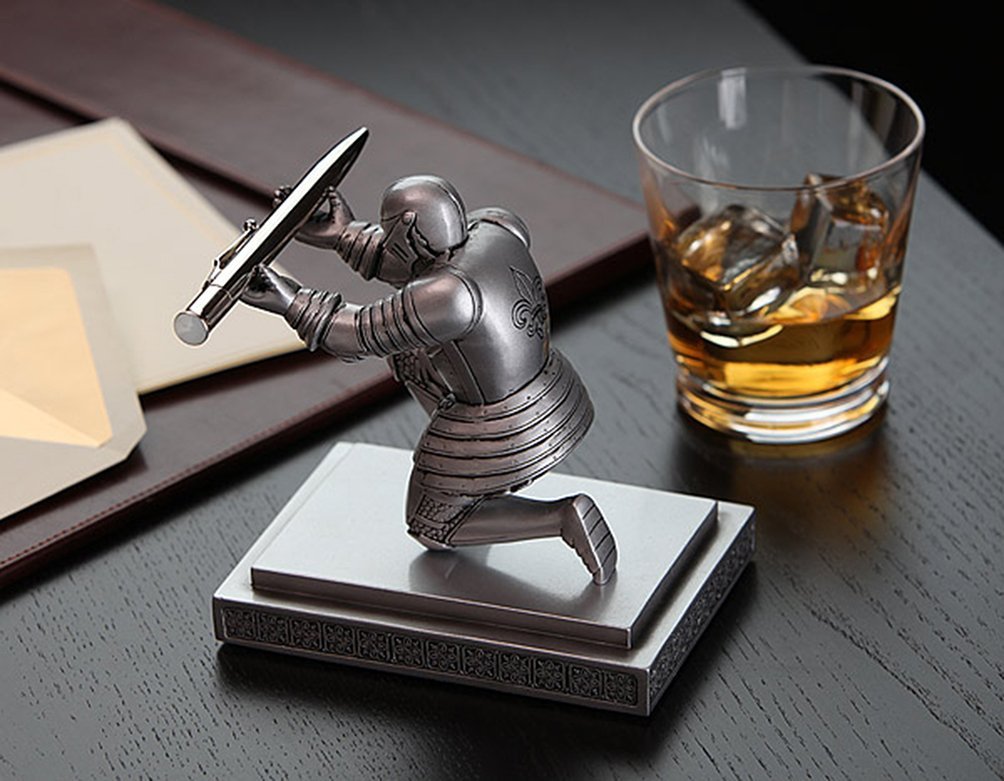 ---
  GET ARTHUR™ WHILE HE'S STILL ON DISCOUNT  
  53% OFF, SAVE $80.03  

  WORLDWIDE FREE-SHIPPING, 14 DAYS MONEY BACK GUARANTEE  

  24/7 INSTANT CUSTOMER SUPPORT  
DONT FORGET TO JOIN OUR EMAIL LIST FOR MORE AMAZING PRODUCTS AND INCREDIBLE DISCOUNTS!  
---